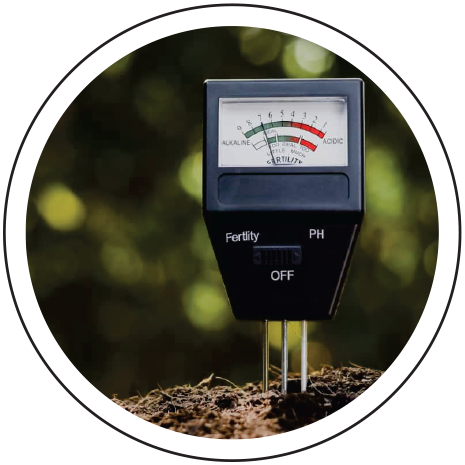 Helps in correcting salinity and other pH related soil disorders. Increase soil water holding capacity, crops stand better in drought situations.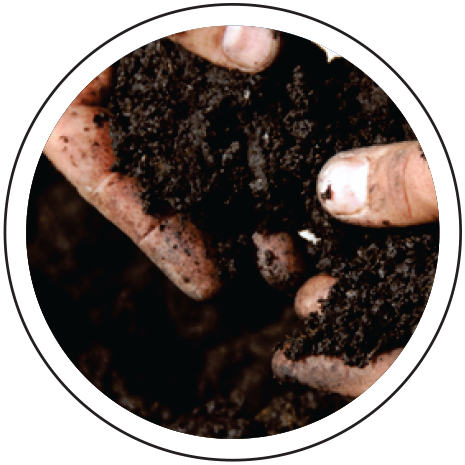 It provides humus, organic matter, microorganisms, major nutrients like Nitrogen, Phosphorus , Potassium, Manganese, Calcium, Magnesium etc.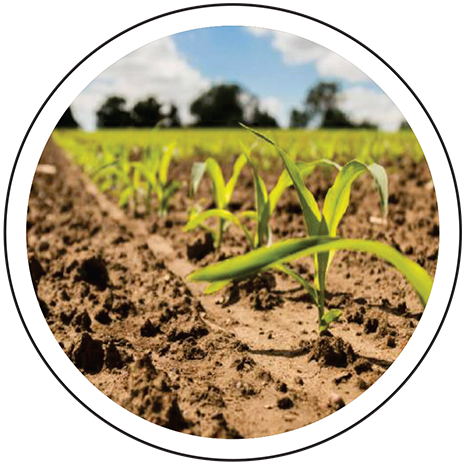 It is a farm yard manure used for all crops. It is extremely useful for all types of crops, fruits and vegetables.